ISG GovernX® - Risk Monitor
Safeguard your operations, reputation, and compliance with real-time supplier alerts.
ISG Risk Monitor™ provides daily alerts for suppliers and locations on news you should know; along with financial results and vulnerability indexes.

Global industry leaders use ISG Risk Monitor to stay abreast of incidents across third-party suppliers and locations. Third Party Risk Management, Governance Risk & Compliance, Sourcing, Vendor Management, and Security professionals receive alerts to proactively mitigate risks, simplify third-party oversight, maintain business continuity, and strengthen their sourcing and operations.
Risk Monitor is a standalone SaaS service that complements the ISG GovernX® suite of products, the first third-party management platform that allows you to proactively optimize the value of your supplier relationships, mitigate risks and manage the contract lifecycle with speed and agility.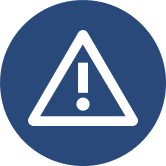 Mitigate Risk
Alerts of incidents and negative news of your third-party suppliers and locations which may impact your operations, compliance requirements and cause reputational damage.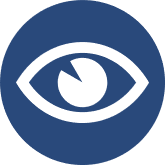 Simplify Third-Party Oversight
Easy, cloud-based solution that replaces multiple data sources and consolidates critical information into one source of truth.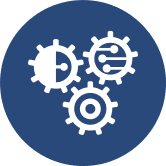 Maintain Business Continuity
Whether it's transparency of financial viability, litigation in progress for suppliers or natural disasters and unrest for locations, ISG Risk Monitor will enable you to make informed decisions.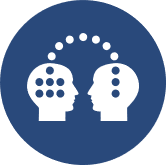 Strengthen Sourcing Operations
Decision support for third-party supplier selections, bid evaluations, supplier consolidations, contract re-negotiations, and location considerations.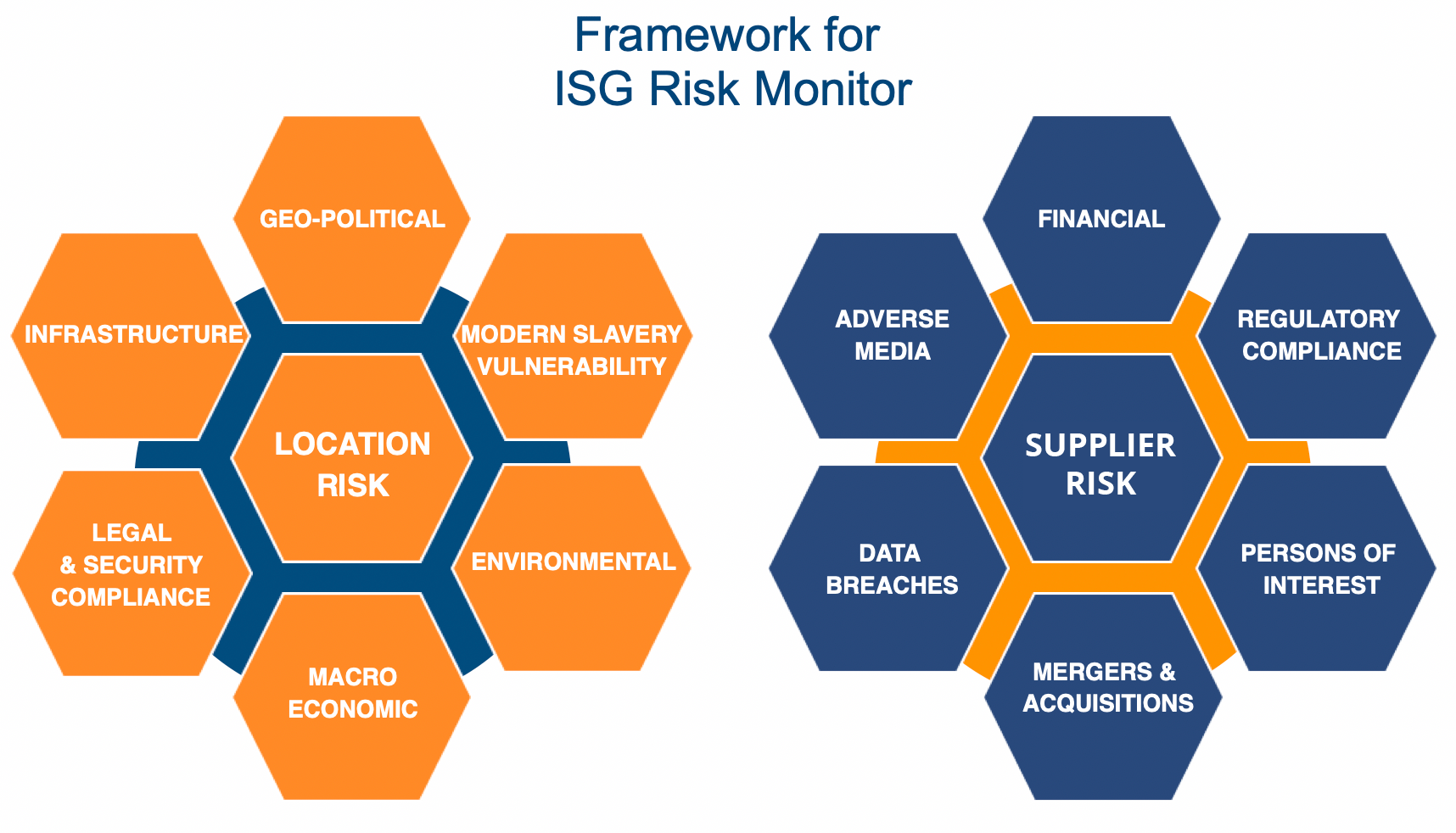 ISG Risk Monitor Benefits:
Avoid or Minimize Operational Disruptions
Enhanced Governance & Oversight
Replaces Multiple Data Sources
Improve Speed in Responding to Risk
Instant Cloud Based Solution
Leverage Leading Information Sources
Understand Global Impacts While Staying Local
Monitor Mergers, Acquisitions and Divestitures