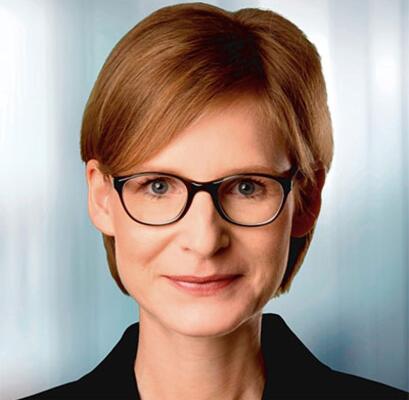 Andrea Spiegelhoff
Partner
What she does at ISG

Andrea approaches her clients' toughest problems, most ambitious goals, and most compelling opportunities with a simple and inspiring motto: "Everything is possible." She grounds this visionary outlook with an exceptional understanding of what it takes for businesses to succeed into today's complex markets, and how ISG's portfolio of solutions and services can help them make rapid competitive transformations.

Past achievements for clients

Andrea began her career in banking and classical business management environments. In her career at ISG, she has built on this rigorous foundation, cultivating a holistic expertise that allows her to apply her knowledge and experience across the entire business process optimization and digital transformation life cycle, from assessment through value realization.

Among her 100+ engagements with ISG's largest global clients, Andrea worked directly with senior leadership at a leading global healthcare firm to reshape their digital agenda. The company had never outsourced IT and needed to catch up with the market fast. She orchestrated a complete digital transformation, establishing a cutting-edge, product-aligned organization that leapfrogged legacy technology to achieve a rapid positive transformation – a process that many companies take a decade or more to complete.