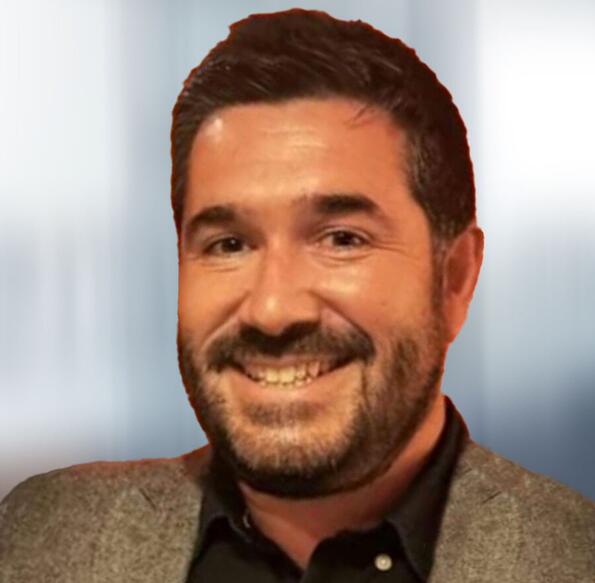 Owen Wheatley
Lead Partner for Banking & Financial Services
What he does at ISG
To say Owen Wheatley comes prepared to work through your operational concerns and transformational needs is an understatement. As ISG's Lead Partner of Banking and Financial Services, he treats his 25+ years of experience in this ever-evolving, customer-centric field as a replete lexicon of applicable knowledge, relevant learnings and potentially executable solutions. In doing so, he makes the ethereal and theoretical, actual and obtainable.
Past achievements for clients
Knowledge-sharing is second nature to Owen. He provides his clients with market insights and meaningful thought leadership and helps them understand what similar (or different) organizations in comparable situations have done regarding transformational change. Many of Owen's clients have sought his expertise to strengthen their customer engagement on the digital front, enhance the employee experience to improve the customer one and navigate new ecosystems—like integrating emerging partnerships—endemic to the industry. He makes sure that untangling this complexity and harnessing your new relationships always lead to your number one goal: driving better results for your banking or financial institution. In fact, Owen:
Led a consulting team to design a commercially groundbreaking and elaborate deal for one of the largest hedge funds in the world to reimagine its middle and back-office operations, lessen the bureaucratic demand on the front office and serve institutional clients better. The measures of success for this co-designed and collaborative project included defined stages of excellence and experience metrics, delivered in a commercial model which positions all parties for success.
Managed a large team of advisors to provide market insight and an "outside-in" perspective to multiple major North American banks looking to transform their operations, including indirect auto lending, core banking, cheque processing and the entire cash ecosystem.
Led a team of experts in helping to transform the HR technology and operations of a major European bank, including designing the right strategy, creating the roadmap and business case, selecting the right partners for a new ecosystem and ensuring expedited and effective implementation.
Articles by Owen Wheatley